As recently as late June 2023, Fortune magazine was touting Life at Sea Cruises' $30,000/year 3-year cruise, and "all inclusive" at that. Is that real?

No. And it never was. Let's clear things up.
SO vs DO
First, the deal was always for double-occupancy (DO), so if you didn't mind sharing a tiny inside cabin with someone for 3 years (easy with a spouse, more difficult with a friend), you might have done it for $30,000 each; some actually said $29,999, such as Travel Noire as recently as July 5, though it's unclear which one was "official." To stay with rounder numbers, if you wanted to sail solo (SO), the price would have been $51,000 ($30,000 x2 minus a 15 percent single discount).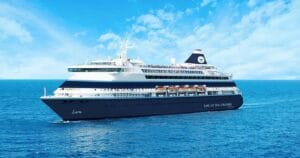 So to say "you" could sail for $30,000 is legally OK since the line made clear that it was based on double occupancy, but it was never an actual option for someone traveling alone. The problem is, the news outlets touting "Just $30,000! Wow!" didn't make that clear.
Now, this isn't necessarily nefarious: it's a common practice for cruise lines to say things like "10 Days from $3,199" or whatever when it's impossible for one person to sail for $3,199 — it's $3,199 per person when a cabin is shared. LaS makes that reasonably clear on their web site. It's not really LaS's fault that outside publications muddied those waters.
Offer Withdrawn
Even if the $30,000 price was correct for "you," it isn't anymore.
There was a big tussle inside Life at Sea Cruises when Managing Director Mikael Petterson and Miray Cruises, which is operating Life at Sea, parted ways after Petterson allegedly declared that the ship, MV Gemini, "is completely unseaworthy and will never complete a world cruise," according to CNBC.
Miray begged to differ: "The unseaworthy comment never had any validity to it," Miray CEO Kendra Holmes told CNBC. "The MV Gemini has always been considered seaworthy as evidenced by the [Passenger Ship Safety Certificate] certification, which is issued after inspections by the class society. Just last week, the Gemini was inspected as scheduled and the PSSC certification was renewed."
CNN reports that Petterson and his team have switched to a rival project, Villa Vie Residences. Residential Cruising will look into VVR and expand the details of that project later, so sign up for the email notifications if you haven't already.
CNN notes that LaS, which is based in Florida, has sued Petterson in a Florida court alleging defamation, interference with business relationships, and making personal use of intellectual property and confidential business information. It's a nasty mess.
The New Offer
Either way, the trip LaS trip is going forward, though at higher prices. LaS's web site spells out the new pricing, in US$. The lowest option price is up 28 percent, for the cheapest cabin in each class (x3 for the entire voyage):
Inside Cabins: $38,513/year per person double occupancy.
Outside Cabins:* $65,052/year ppdo.
Balcony Cabins: $98,226/year ppdo.
* (exterior wall with a window, no balcony/veranda. Inside cabins include a TV screen showing the view outside the ship, which is common these days.)
Now that is clear pricing! It's all-inclusive, including basic medical care (procedures and any needed medications extra).
Whatever the price and the Gemini's seaworthiness, LaS has said that it will instead sail on the MV Lara, pictured above, which is larger, we believe newer, and will still be capped at 85 percent of capacity to ensure the ship never feels overcrowded.
Petterson, meanwhile, says he will be counter-suing Miray. Ugh: see "nasty mess" above.
Last Updated 20 September 2023
About the Author
Latest Posts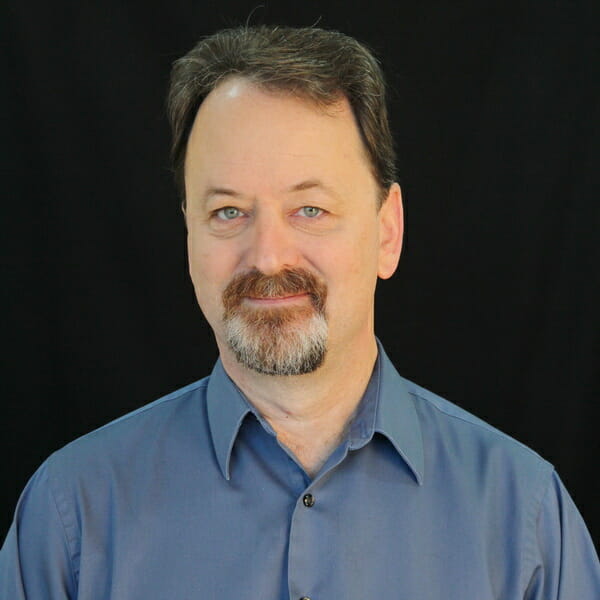 Randy is the co-founder of Residential Cruising, and is best known as the founder of the oldest entertainment feature on the Internet, This is True. He and his wife, Kit, are actively working toward moving to a full-time Residential Cruising ship, where they intend to be "Digital Nomads" — continuing their work while aboard the ship.