After learning about Residential Cruising by reading of Mama Lee back in 2015, and seeing publicity for The World, it went to the back burner: I wasn't in a place to make such a huge change in my life. But 8 years later — 2023 — I tripped across an article about StoryLines.
The pitch from Business Insider was, "For a cool $1 million, you can fulfill your dreams of spending life at sea indefinitely." But, they went on, "Just be prepared to trade in your comfortable multiroom home for a studio condominium so small that you'll have to sleep on a Murphy bed."
That, and if you want a cabin with a balcony so you can get some fresh air, you have to upgrade to the $1.6 million level (at the time of publication). The "cool $1 million" gets you a 237-square-foot "inside" room with a "virtual" window: a computer display showing the view from a camera outside.
Still, I spent quite a bit of time going through the Storylines website to see what I might expect from such an experience. And that's when our "journey" started: I decided we were ready to do it. I just had to convince my wife.
Just some of the answers I found on the web site about what comes with the monthly fees: 20 restaurants & bars, a library, a gym, an onboard microbrewery, a hydroponic garden for fresh greens, kitchens with "entertainment facilities" where you can cook your own food for guests (and they'll give you the greens you need — and clean up after you).
The "all-inclusive living" includes laundry service, activities, hobby areas (an art studio, maker space, hobby lounge and "much more.") It also includes wellness checks with the onboard doctor (who specializes in longevity), "Fast Internet" with WiFi throughout, premium satellite TV, a running track.
Everything is included, right down to (if I understand correctly) massages and all food and alcohol unless you opt for high-end food (such as wagyu beef) or top-shelf liquor, for which there are upcharges.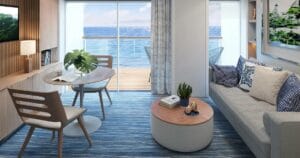 And something I haven't seen anywhere else: the bow of the ship can open up so you can access the water directly — and they provide "watercraft" to enjoy it, such as Jetski style PWCs.
As a writer-publisher, I sure loved the theme: Storylines? The ship is the MV Narrative?! Their doctor specializes in longevity?
While you can sell your Storylines and presumably get some portion of your money back, it's not at all clear whether there will be a market — buyers. One would certainly think so, but things can change in a heartbeat. For us, we simply couldn't take the risk.
Their lower-cost options (shorter-term ownership) are sold out. Can't blame them: they need to get enough money in to build the ship, so they really need those full-term buy-ins. The Narrative is currently under construction and set to launch in 2025. Alas, just not with my wife and I aboard.
Last Updated 20 August 2023
About the Author
Latest Posts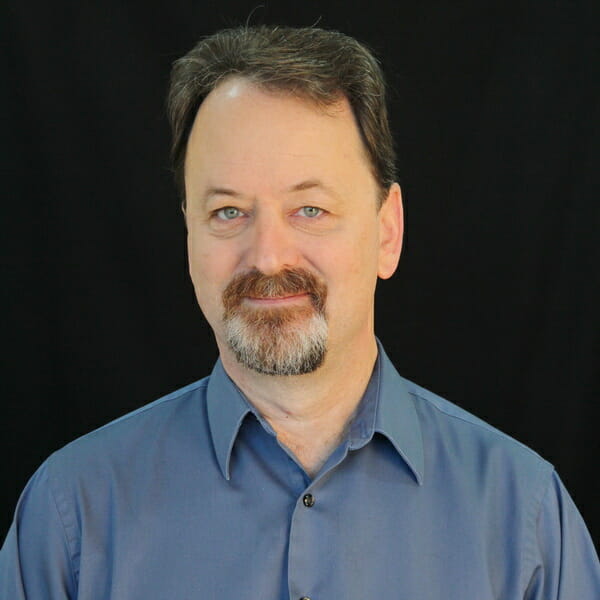 Randy is the co-founder of Residential Cruising, and is best known as the founder of the oldest entertainment feature on the Internet, This is True. He and his wife, Kit, are actively working toward moving to a full-time Residential Cruising ship, where they intend to be "Digital Nomads" — continuing their work while aboard the ship.