Lee Wachtstetter and her husband, Mason, liked to cruise: they did 89 journeys together, starting in 1962, to the Bahamas. "The day before my husband died of cancer in 1997, he told me, 'Don't stop cruising'," she said in 2015. She is one of the first modern Residential Cruisers.

First, she went on cruise after cruise with a friend, and was gone from home about 11 months of the year — not quite full time.
After three years of this, it was her daughter Cathy Lee's idea to sell the 5-bedroom family home in Ft. Lauderdale, Fla., on 10 acres, and pretty much all of her belongings, which probably brought her plenty of cash. (The home buyer? Her friend! Apparently the friend didn't want to keep going.)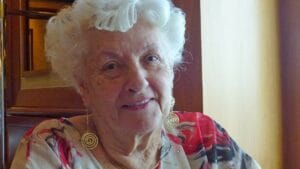 She decided to do Residential Cruising full time: it was 2005. She bought passage on one of her favorite lines, Holland America, aboard their HS Prinsendam, and stayed for voyage after voyage, staying in the same cabin. She loved it.
Lee, a retired registered nurse, liked to dance. Mason didn't, but he would always encourage her to dance with the hosts aboard ships. She stayed on Prinsendam for three years, but that abruptly ended. "The day they announced they were stopping the dance host program was the day I decided to leave," she said. She jumped ship to the Crystal Serenity, which did around-the-world cruises.
(Crystal Cruises, a Japanese company, had financial difficulties: Serenity and its sister ship, Symphony, were ordered to be "arrested" in 2022. They were seized; Crystal apparently reorganized and is again in business, owned by A&K Travel Group in Illinois.)
Financials
I found references that Lee was on Serenity for a good 10 years (to 2018). The crew loved that there was someone they knew on every voyage, and they dubbed her "Mama Lee". It's unclear what happened then, but if she's still alive, she turns 96 sometime this month.
But what did it cost?
At the time, Crystal Cruises was one of the most luxurious cruise lines. According to a January 2015 USA Today article by freelancer Si Liberman, Lee paid $164,000/year to stay on the ship. According to the BLS Inflation Calculator, that equates to about $212,900 in April 2023, or a whopping $583/day.
She lived in Cabin 7080, a one-person window room on the seventh deck which is 276 sq ft (25.6 m2). Even though she only ate two meals a day, her worst problem was gaining weight — a topic we will delve into later! The ship also provided basic healthcare, and twice-daily housekeeping.
Lee's Legacy
One of the "memes" that came out of Lee's fame was that it was cheaper to live on a cruise ship than a retirement home. That depends on the cruise ship — and the retirement home, for that matter. But clearly, Lee could afford the 5-star accommodations. "I'm so spoiled that I doubt I would ever be able readjust to the real world," she said. "I don't know how I got so lucky. I don't have any monthly bills, no house payments, and nothing to worry about."
She was one of the first, and perhaps best known to live in Residential Cruising — she even published her memoir in 2017 with a fantastic title: I May Be Homeless, But You Should See My Yacht *.
But she was not the first to live the Residential Cruising life. Another story of a pioneer comes later! Be sure to sign up for the email list to get notified when new stories are published.
Last Updated 20 August 2023
About the Author
Latest Posts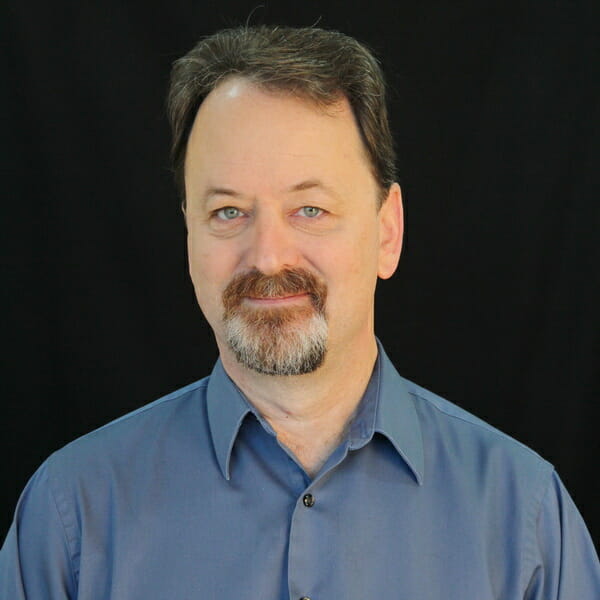 Randy is the co-founder of Residential Cruising, and is best known as the founder of the oldest entertainment feature on the Internet, This is True. He and his wife, Kit, are actively working toward moving to a full-time Residential Cruising ship, where they intend to be "Digital Nomads" — continuing their work while aboard the ship.