Some ten years ago I heard of a practice called 5 in 5: get rid of five things every day for five days. Being an overachiever I played the game 10 in 10. LOL! I played that game several times a year, only decluttering my own belongings.

Here's how I approach the procedure. I'd open a cabinet door, a drawer, or closet door to pull items from. If my heart sank or resisted getting rid of anything, I'd close the door/drawer and move to the next one. I worked my way through the house doing that. By the time I got back to the first door/drawer I was often able to pull at least something out. When I had my 100 items I'd take them to the thrift store …and then start again.
Thankfully, that practice — or game, as I played it — prepared me for helping my parents move out of their house of 40-plus years. I pared their belongings down from filling a 3,000 square foot house to comfortably fitting into a 1,200 sf apartment. Among the family, Goodwill, and an estate sale, the rest of the items were shed. Wow, what a feat that was!
As time passed I continued my 10 in 10 game/practice. Last year I was so fed up with the growing clutter in the garage and pantry I took six months off work and did some drastic trimming. When I was done I was content with being able to walk through the garage, find things in the pantry, and that a storage shed was emptied. Bravo!
Good thing I did all of that, because when we set our plans to sell everything to move onto a residential cruise ship, we gave ourselves 6 months ultimately to get rid of everything. Ha! Tell the Universe your plans and it brings the big challenges out for you. We accepted an offer for our house two months after listing it with a 1-month closing date [gulp]. We went into hyper-drive to get rid of things. Randy started wishing he'd been playing 10 in 10 with me all along.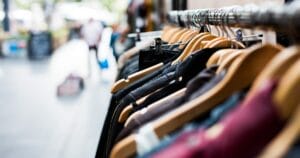 We held a Shed Sale — kind of like a garage sale, but we held it in the now-empty storage shed — two consecutive Saturdays. Then we upped the game and held an all-day sale for everything in the living room and dining room. Several of the people who had come to the all-day sale came back within a day or two to buy even more. That was successful enough that I turned the all-day sale into a private-showing sale.
As closing day neared, we dropped prices and gave more things away. Our Buyers had offered in the purchase contract that what we couldn't take or get rid of, just leave and they'd deal with it "to make your move easier." On a Wednesday we closed up our house for the last time, leaving quite a bit of stuff for the Buyers to deal with.
I cleared out family heirlooms, favorite art pieces, and cherished items. Having been in the practice of clearing the house for so many years, it was pretty easy to get rid of the non-heirloom items. Having the motivation of moving onto a residential cruise ship made it easier to get rid of heirlooms and treasures.
The funny thing, in my mind, was as I got to the end it became harder to part with things. The chatter went something like, "I better keep that hair tie. I know I haven't worn a hair tie in years, but it's purple!" before it ultimately was tossed.
My intention had always been to not store anything. Randy's intention had always been to store a couple of banker's boxes of important documents and can't-part-with mementos. We ended up storing a bit more than our initial anticipation: some artwork was added to that pile. Not bad, not bad at all. The resulting stash was small enough to fit into a friend's closet, out of the way.
A rule I'd made for myself as a result of moving my folks was that I couldn't acquire an item unless I got rid of a similar item. That helped me from collecting more stuff. Continuing to play 10 in 10 helped lighten the load. During the 6-month purge, I started feeling lighter and my creative juices started flowing again. What a win for us!
So as Randy says in Part 1, start now. Make it a game and it'll go easier.
Last Updated 14 October 2023
About the Author
Latest Posts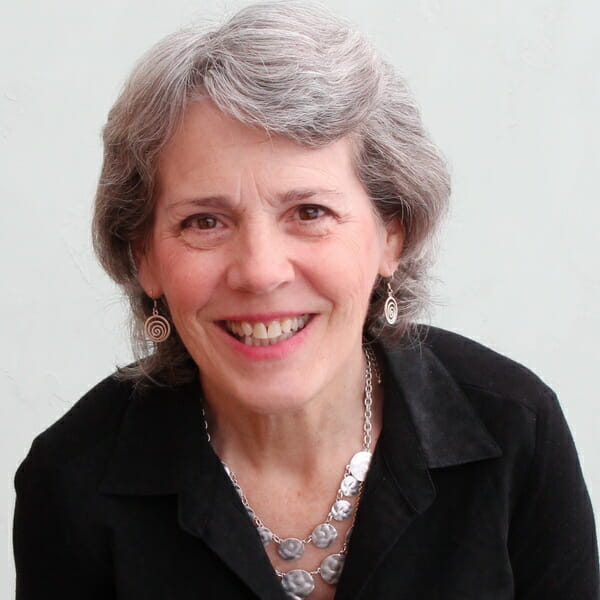 Kit is the co-founder of Residential Cruising, and is best known as a coach at Live in Focused Energy. She and her husband, Randy, are actively working toward moving to a full-time Residential Cruising ship, where they intend to be "Digital Nomads" — continuing their work while aboard the ship.